WHAT'S FRESH AROUND TOWN (BOSTON 25 NEWS)
For Gluten Free Awareness Month, the KA–ME Mini Rice Crackers and Original Rice Crackers were featured on What's Fresh Around Town (Gluten Free) on Boston 25 News! For this same segment, KA–ME was included in the blog post for National Celiac Awareness Month: Gluten-Free Foods at the Top of our List! – May 1, 2018 by Stephanie Ferrari, MS, RDN.
Shop Now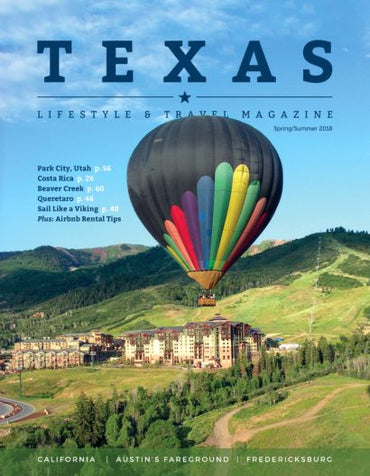 7 GLUTEN-FREE FOODS TO STOCK UP ON NOW!
TEXAS LIFESTYLE MAGAZINE
KA–ME Rice Crackers were featured in Texas Lifestyle magazine's Spring/Summer 2018 issue for National Celiac Awareness Month!
Click here to see the full article